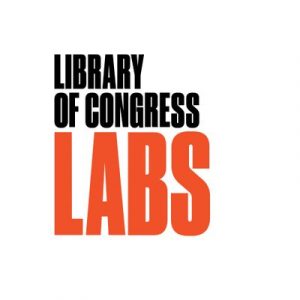 Dr. Luther was invited to present at the Machine Learning + Libraries Summit held on September 20, 2019 at the Library of Congress in Washington, DC. The title of his presentation — which was allocated extra time as a featured project — was, "Civil War Photo Sleuth: Combining Crowdsourcing and Face Recognition to Identify Historical Portraits." According to the event organizers:
This one-day conference convened 75 cultural heritage professionals (roughly 50 from outside the Library of Congress and 25 staff from within) to discuss the on-the-ground applications of machine learning technologies in libraries, museums, and universities. Hosting this conference was part of a larger effort to learn about machine learning and the role it could play in helping the Library of Congress reach its strategic goals, such as enhancing discoverability of the Library's collections, building connections between users and the Library's digital holdings, and leveraging technology to serve creative communities and the general public.
A detailed report on the outcomes of the event is available online.