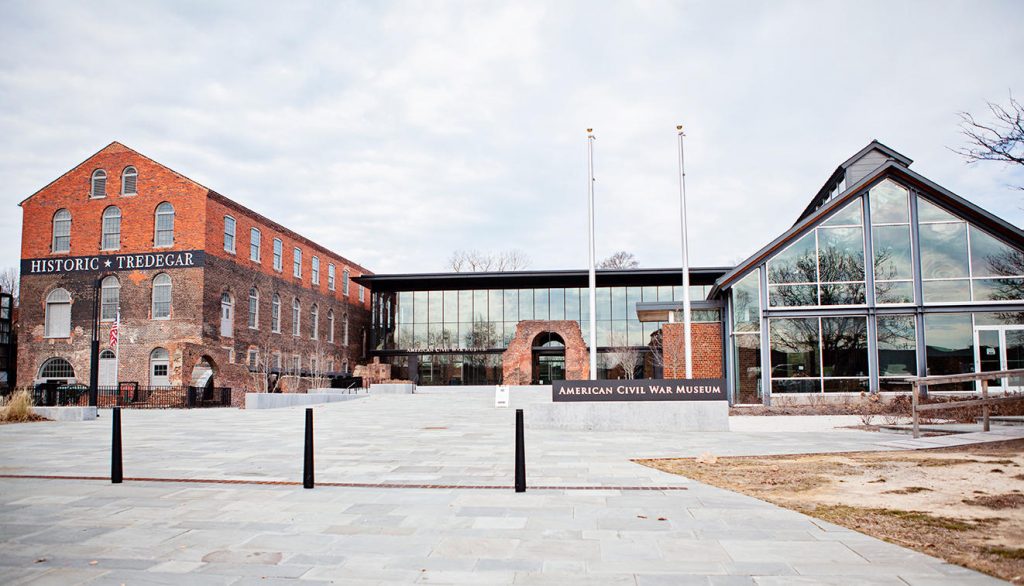 Dr. Luther gave an invited presentation on Civil War Photo Sleuth at the grand opening celebrations of the American Civil War Museum in Richmond, VA, on May 4. He was one of eight Emerging Scholars invited to speak. The museum described the event and program as follows:
On Saturday, May 4, 2019, the American Civil War Museum celebrates the grand opening of its new museum building and exhibits. As part of that program, the ACWM will highlight some of the most interesting work of the next generation of writers, communicators, and thinkers of Civil War era history/public history with a series lightning talks by emerging professionals in their field. Over the winter, ACWM staff reviewed many applications and selected eight individuals in the early phases of their careers who represented a blend of compelling scholarship and communication skills.
You can read more about the grand opening of the museum here.