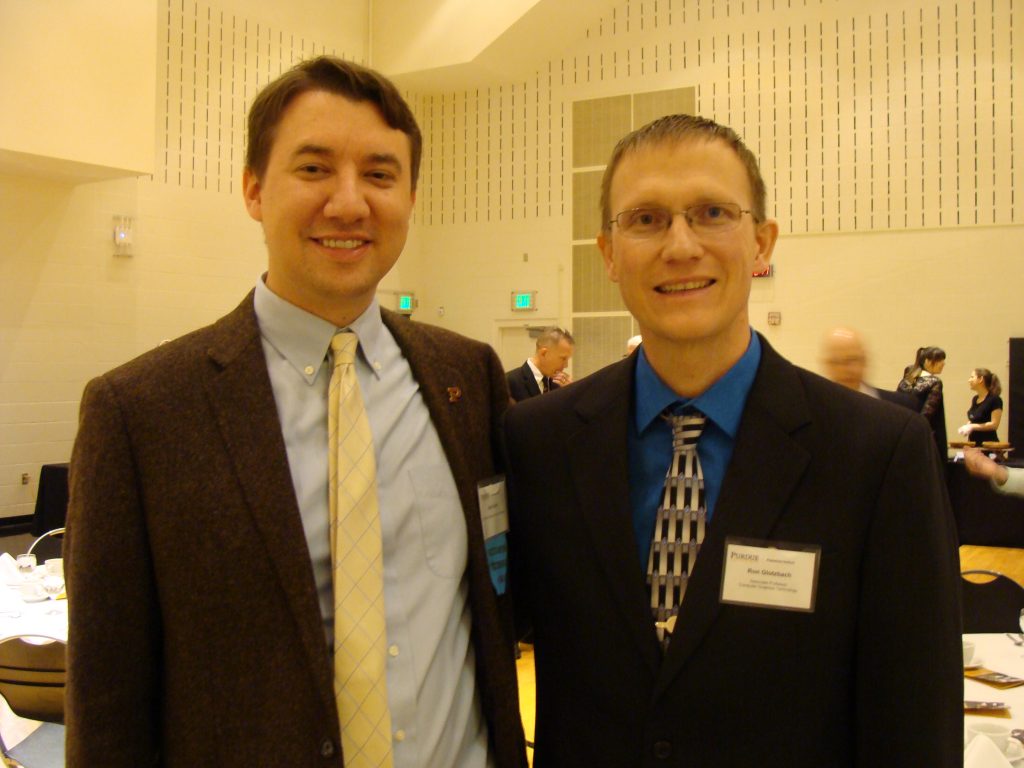 Dr. Luther was honored with the Outstanding Technology Alumni Award from his alma mater, Purdue Polytechnic Institute (formerly Purdue University's College of Technology), at an awards event at Purdue University on April 26.
According to the press release, recipients of the Outstanding Technology Alumni Award "have made significant and recognized impacts in their fields, and they remain involved with the Purdue University community." The university also profiled Dr. Luther's accomplishments on the college website.
Dr. Luther received his B.S. with highest distinction and departmental honors in computer graphics technology, with a minor in art and design, from Purdue in 2006.